---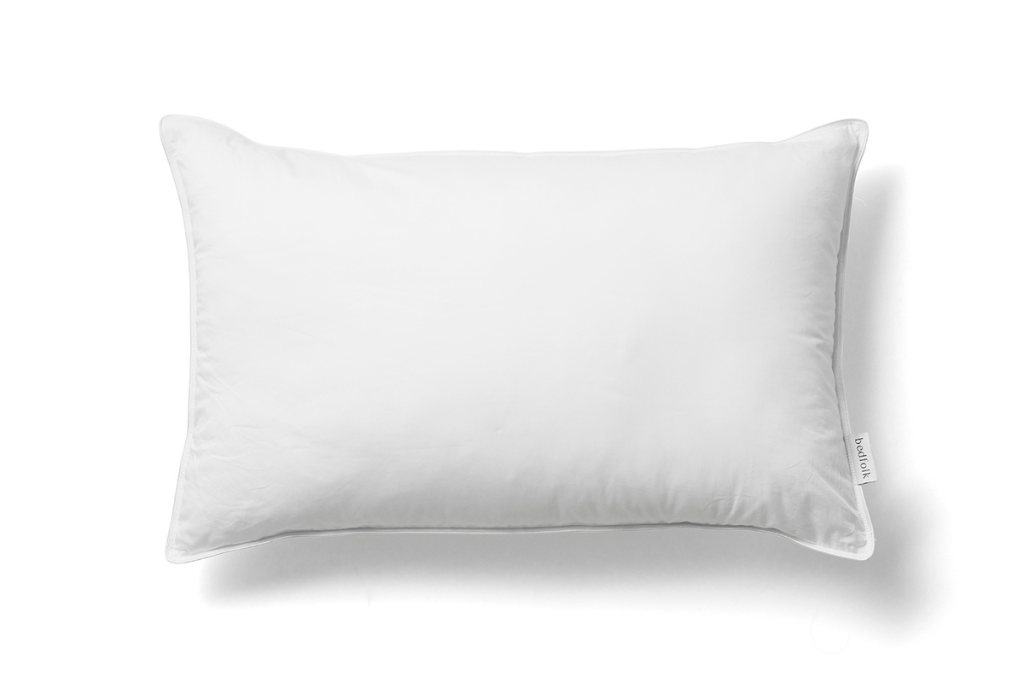 Bedfolk Down Alternative Pillow
Made from recycled plastic bottles, this innovative pillow has been designed to mimic the light, lofty and super-soft feel of down. Perfect for anyone who loves a soft, lightweight, and cuddly pillow but prefers an alternative to down products.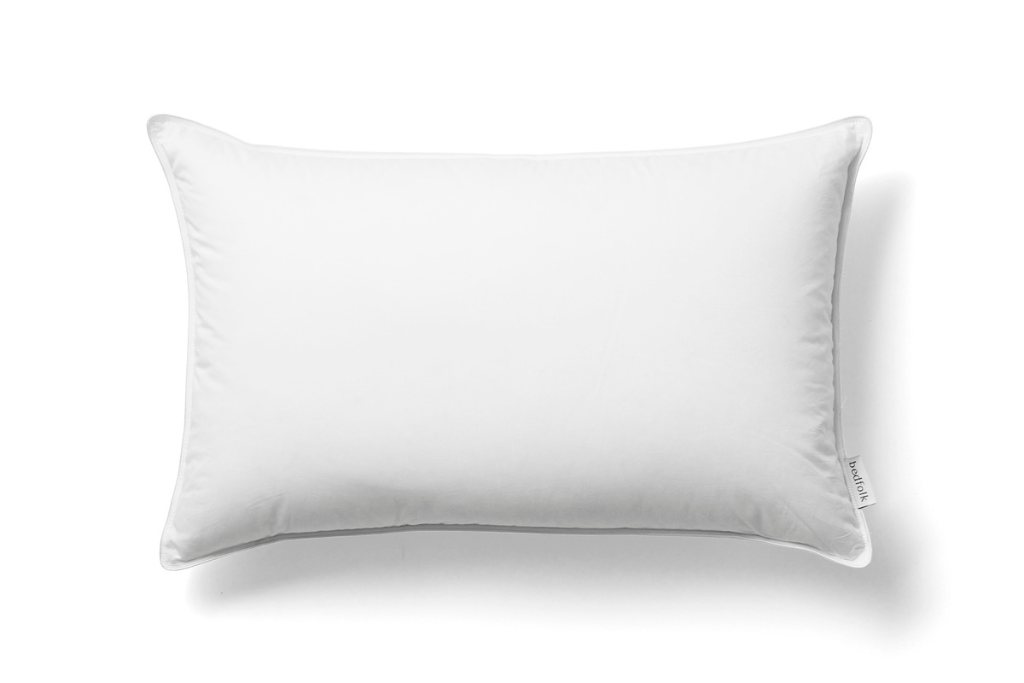 Bedfolk Down Pillow
The ultimate treat-for-the-face, this ultra-indulgent pillow is filled with responsibly sourced 100% European White Duck Down for the most comfortable night's sleep you'll ever have. It's the best of the best – a super-light, lofty, soft and plump pillow.
---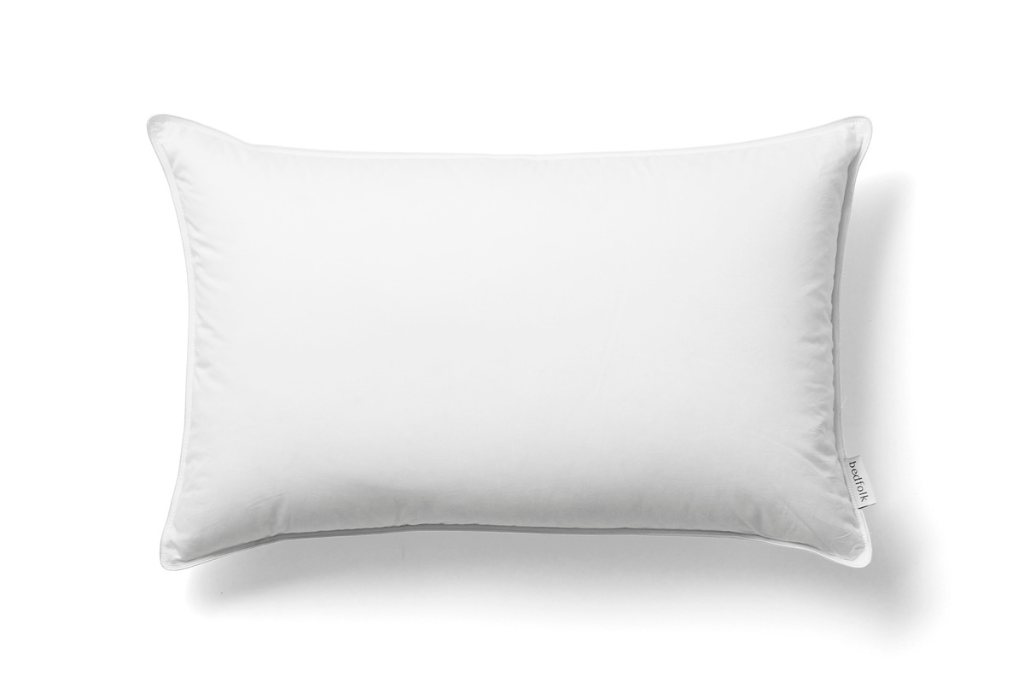 Bedfolk Recycled Down Pillow
Kinder to the environment, this eco-pillow is filled with 100% recycled down; the pre-loved down is taken from luxury apparel and regenerated via environmentally friendly practices. It's everything you'd expect from a premium 100% down pillow - light, lofty, fluffy and soft - with the added benefit of being eco-friendly.